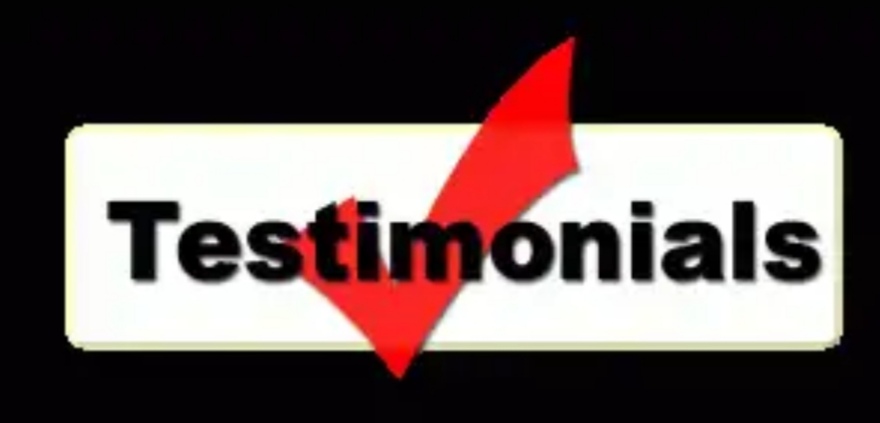 What our clients, saying about these driving schools run by Noel Christopher ADI since the Year 2000.
"Hi. Welcome to my testimonial page. Over the years, I have collected hundreds of feedback and reviews by letters, email, postcards, gifts, videos. These testimonials are not edited to show readers they are from real people!
I hope you will learn something from these students who have done, what you are about to embark on".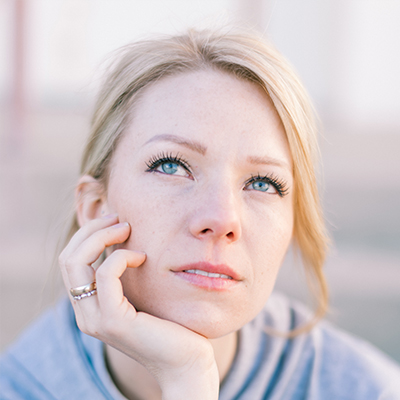 "A dream does not become reality through magic; it takes sweat, determination, and hard work."
Colin Powell, former U.S. Defense Secretary
Valon Rastelica. "Driving with Noel has been an amazing experience. Right from the first lesson, I had with him I could see how experienced he was and that he has been doing this successfully for years. I always felt relaxed and calm when driving with….."    more >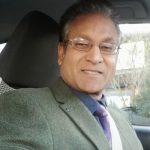 "Teamwork is the ability to work together toward a common vision. The ability to direct individual accomplishments toward organizational objectives. It is the fuel that allows common people to attain uncommon results."
Andrew Carnegie, business magnate and philanthropist
"Since from an early age of my teenage years, I had the passion to help my friends to overcome difficulties in their lives. How to deal with enemies, relationships, psychology and counselling. Mostly group meetings at Huckleberry's Burger Bar (1970s chain restaurants like Wimpy) in Upton Park East London, over a milkshake or Coke 'lol'. Late in my 40s I discovered I had the gift of presenting informations as a teacher in adult education. In year 2000 I became what I am now an approved driving instructor and have never turned back. The reward when I see them holding the driving test certificate is what keeps me going.
There is that saying. 'When the student is ready the teacher will appear. When the student is truly ready. The teacher will Disappear"
by WTao Te Ching
"He got a real passion for teaching people. He gives utmost importance to even very minor details which can even be overlooked by examiners on test , whilst maintaining safety drive all the time. Just before the test I was so nervous, but the kind of positive energy/confidence he brought in me that juncture is the experience that I will never forget."
Archana Venugopan of London
"I'd like to make some positive comments about my driving instructor Noel Christopher. Prior to Noel. I had two different instructors and the difference between them is immense.
First and foremost, Noel is reliable, honest and professional in every aspect. This includes, timekeeping, behaviour and attitude. He has a great amount of knowledge and know-how, and taught me with patience and good technique in all the aspects of driving which enabled me to get to pass standard."
Andrew Preston of East Ham
"Two days before exam I had a dream that I passed and at the end I give a hug to my examiner. At the exam day in Tilbury Essex I thought I fail again... and the answer is YES you passed! I start to cry it was tears of happiness and I asked her do you mind if I give you a hug, I thought I supposed to do that. So it was challenging and it was hard but I did it. My advice is, don't give up!"
Elzbieta Baublienė of South Ockendon
Want to Schedule an Appointment? CALL  07960952703